How to create a great video
Surroundings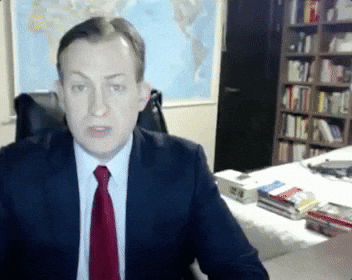 Make sure you're somewhere quiet and won't be disturbed as you want to make sure you can be heard nice and clearly.

Check what's behind you and that the background is interview-appropriate.

Move anything you don't want a potential employer to see out of shot.
Dress the part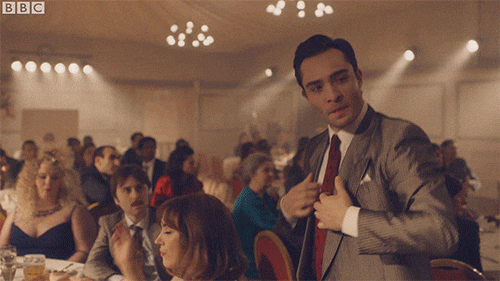 First impressions count, so use this opportunity to make a great one!

Office dress codes vary from sharp suits to jeans and t-shirts but you want to look professional and presentable.

Once the outfit's sorted, ensure your head and shoulders are in the centre of the picture. Ask a friend to help if it's easier.
Lighting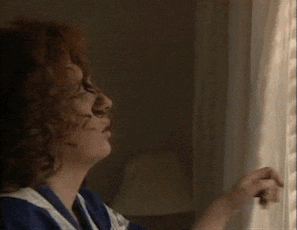 The easiest way to make sure the lighting's good is to sit facing a window, with your phone or computer in front of you.
Practice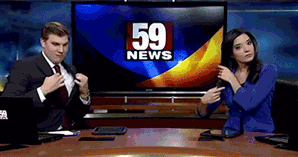 Practice makes perfect and it might take a few goes to feel really comfortable.

Try not to look down or away from the camera at notes and talk naturally.

Remember that no-one is expecting you to be a TV presenter or YouTube sensation, so relax and let your personality come through.
---
Further Information:
Click the links below to find out more: